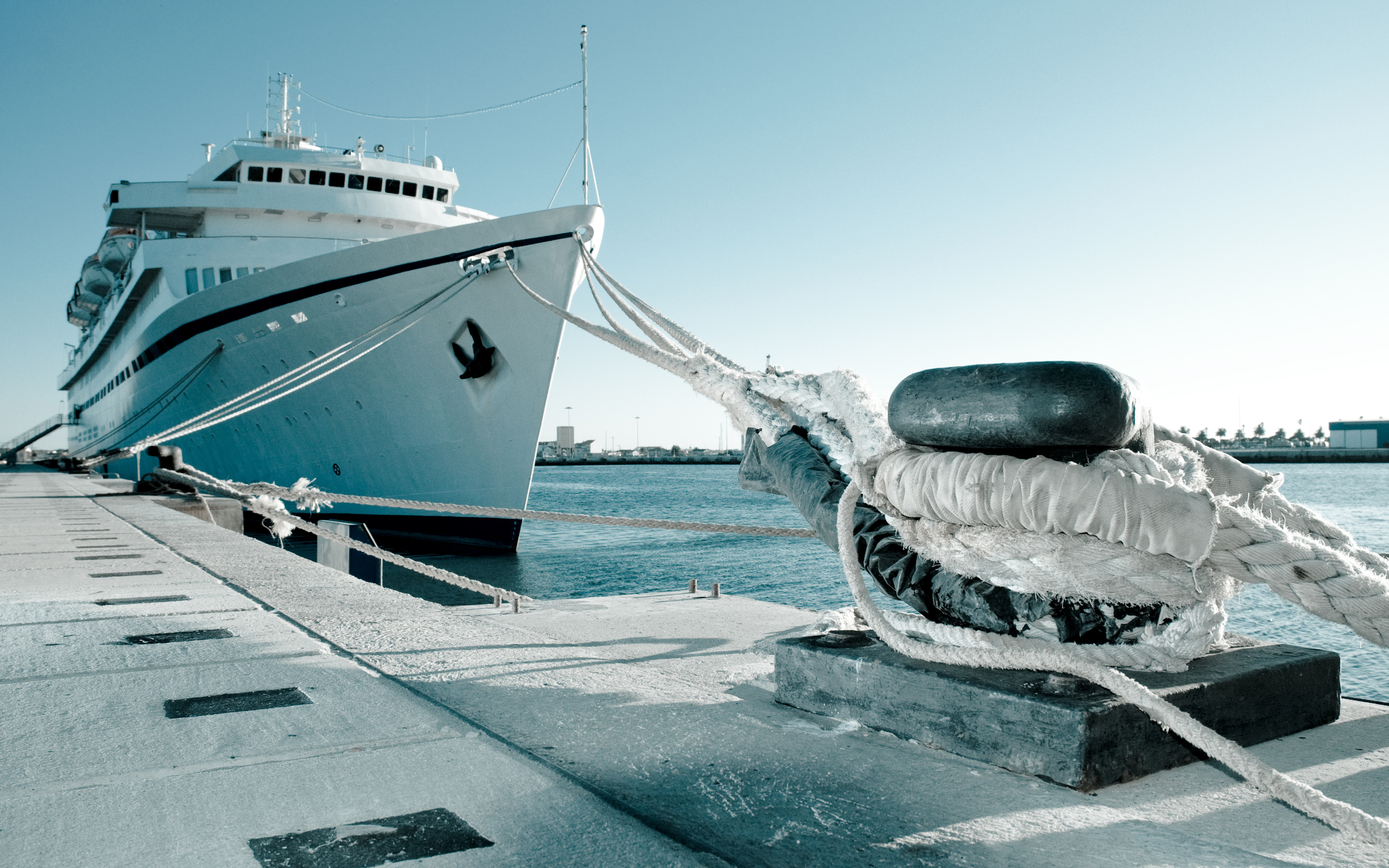 Summit Jeddah is a leading marine, construction and mechanical solution provider in Jeddah. It commenced operations on 2012 as a specialist trading outfit, and soon developed into a multi-disciplined organization specializing in large-scale engineering, manufacturing, and services.
Through constant innovation and technological upgrades, Summit has developed to be a Complete Solutions Provider (CSP), a tag that is well recognized within the marine fraternity.
Summit's range of marine solutions caters to Ports & Harbors, Oil & Gas operations, Offshore Operators, Vessel Owners, Shipyards, Shipchandlers, Marine Traders, Marine Contractors & Consultants and many more.
Summit Jeddah also developed our range of expertise to include Berthing & Mooring, Marina design & construction, Aids to Navigation, and Buoyancy solutions.